S2n – ScienceSocial.net
ISSN: 2366-0104
ScienceSocial.net is hosted by

CDeuker
Silchergasse 7
D 67269 Grünstadt
Germany
UmStId / VAT No: DE265593453
Disclaimer to this website
S2n is not funded by any grants, fellowships or donations
S2n has revenues from promotion on the webside, from membership fees and direkt sales of S2n features and S2n papers.
Copyright
All rights of publications on S2n are maintained by the author(s).
All authors declared to hold exclusively all rights of their publication.
All authors gave S2n the permission to publish their work on the S2n webpage.
Images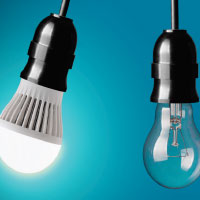 S2n blubs: chones@fotolia
S2n features: halfpoint@fotolia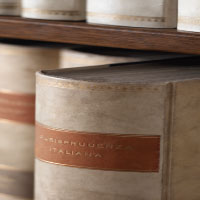 S2n papers: amebar@fotolia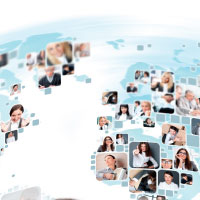 S2n Blog: Milles_Studio@fotolia